Yay another round is finished and winners have been chosen.
This time I decided to break the ties, as it's funnier that way. Some of you got a lot of awards, more than others but for the next time, I hope more people can get some.
Anyway I hope you like the awards guys!

The Artist's Choice and Category ones is made by
0liquid_dream0, so thank her! They are awesome!






THEME WINNERS!












CATEGORY WINNERS!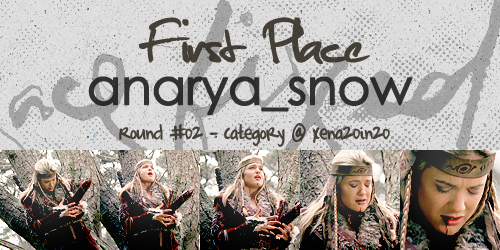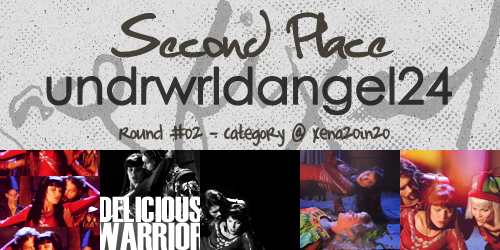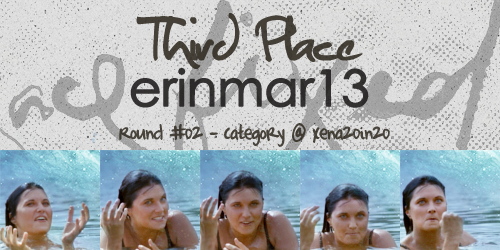 ARTIST'S CHOICE WINNERS!